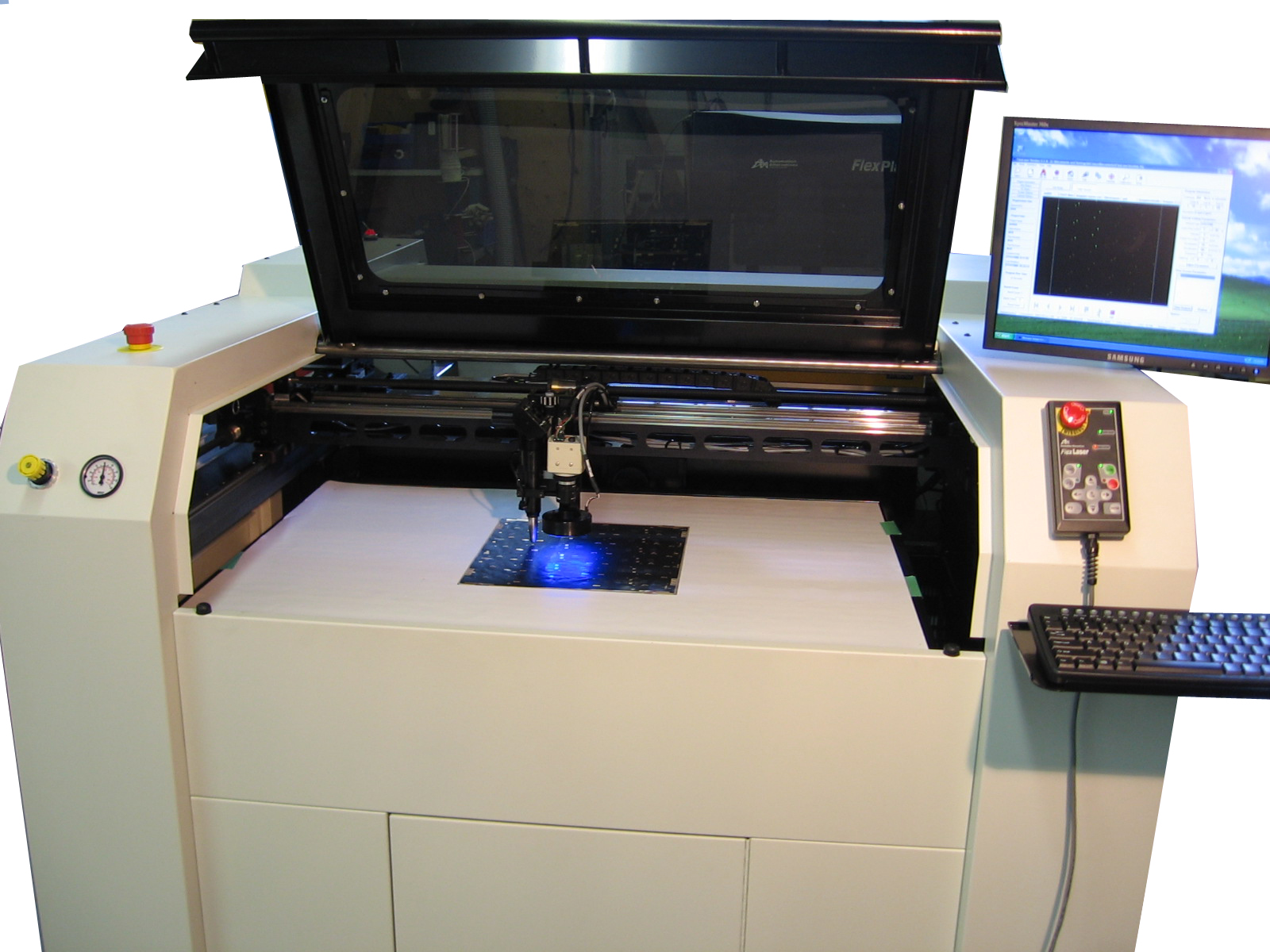 FlexLaser II family of machines has the longest track record and a wonderful proven technology. They have been in the market for over a decade working in many installations around the world and in challenging working environments. These machines are very flexible and powerful, perfect tools for laser cutting of industrial applications for a wide variety of materials including polymers, acrylic, polycarbonates, polyester, styrene, polyethylene, wood, composites as well as thin metals and alloys. Sturdy design, accurate motion system, high quality long lasting laser sources and standard vision system of the machines make them second to none when it comes to selecting a reliable, accurate low maintenance industrial laser cutting system. These machines come in different standard sizes and laser powers to suit any application including printed electronics and flexible circuits, medical sensors, graphics, nameplates, automotive, furniture manufacturing and many more. All the lasers in this series comply with Class 1 requirements.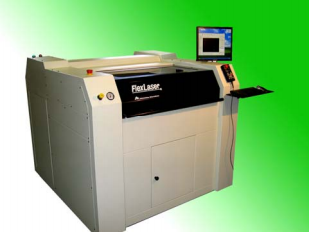 FlexLaser III series, in addition to all the features of FlexLaser II family of machines, has linear-motor precision drive mechanism that makes them a super high speed machine with micron-range repeatability. These systems are irreplaceable tools for applications where very high processing speed along with high precision is a must. All the lasers in this series also comply with Class 1 requirements.
FlexMarker FXM Series
T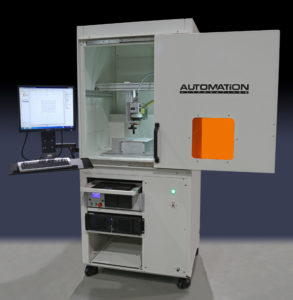 he FXM series marking systems are flexible, safe and affordable laser markers that can be fitted with appropriate laser sources and powers to address any challenging marking application. They are equipped with high quality high resolution marking heads and come in different marking fields of view. They can effectively and cleanly mark all sorts of materials including all kind plastics, clear or colored, all metals, tools, wood, fabric, leather and much more. Their powerful user-friendly marking software is intuitive and easy to use. All the markers in this series are also designed to comply with Class 1 laser requirements.
FlexAblaser FXB Series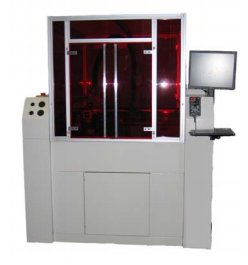 FlexAblaser is a hybrid accurate marking / ablation system that can be equipped with different laser sources and powers to suit any challenging application. Its hybrid design – an accurate gantry based system fitted with a high resolution galvo scanner and a powerful vision registration system – covers a large working area with stunning accuracy and speed. It is a wonderful tool for applications ranging from patterning ITO displays to solar panels to ablation of silver or carbon prints to make quick and low cost prototype circuits to high volume medical sensor.